Do you have a problem that requires emergency plumbing repair services in Montreal ? Whether it's household or commercial plumbing, Plomberie J. Jodoin understands the risks to which your property is exposed and complications that come with plumbing malfunctions.


Emergency Plumbing Service available 24h in Montreal
Burst pipes can cause considerable damage to your property. Plomberie J. Jodoin will oversee the repair of your water pipes or plumbing fixture in a timely manner and with great professionalism, using state-of-the-art equipment. Plomberie J. Jodoin can quickly and effectively resolve the following piping problems: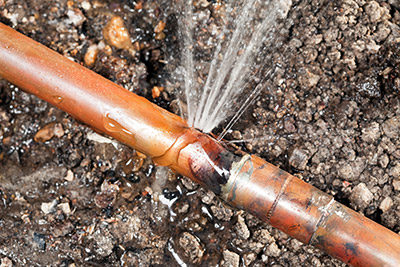 • Burst pipes
• Water leaks
• Heating system breakdown
• Clogged sewer
• Sewer backup
• Gas leak
• Frozen pipes
• Etc.
If you need emergency plumbing services, look no further! Contact us now and we will be there as fast as possible!
Quote request
We are at your entire disposal to help you plan your work!
Contact us