The true Nordic Spa of Montreal !
Tuesday October 25, 2011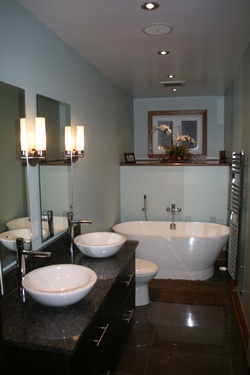 Plomberie J.Jodoin is proud  to have done plumbing installation at the new Nun's Island's Strom Spa.  Visit Strom Spa to live a unique and relaxing experience in the heart of nature…  Five minutes away from downtown Montreal.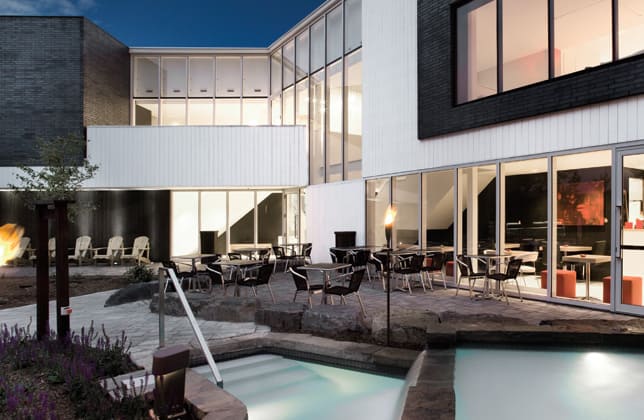 Do you like this story?